Often considered the "MAC" of Cloud Accounting Software, Xero is an excellent alternative to QuickBooks Online.  Xero Accounting software is always secure and has all the time-saving tools you need to grow your business
With over 500+ applications listed in the Xero Marketplace, it is easy to customize Xero around your business needs.
SMALL BUSINESS ACCOUNTING SOFTWARE DESIGNED FOR YOU
CUSTOM PROFESSIONAL REPORTING PROVIDES YOU THE ANSWERS YOU NEED
COMPREHENSIVE AND FLEXIBLE
Xero has over 40 basic and advanced financial reports: profit and loss, balance sheet, management reports, sales tax return, depreciation schedule, foreign currency gains and losses. All prepared with a single click or completely configurable.
CUSTOMIZABLE LAYOUTS
Take control of your data and how it's presented. Insert columns for any date range, compare against budget or compare any column using formulas you control. Then change the order of your report columns to suit your needs.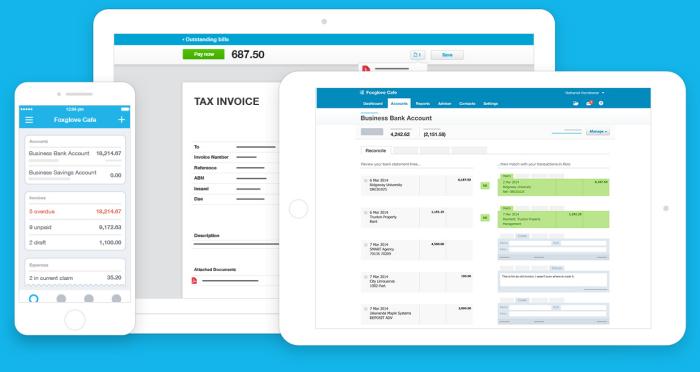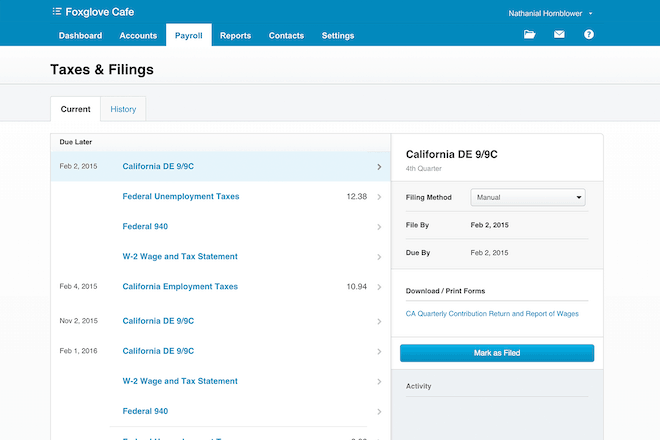 PAYROLL PROCESSING BUILT IN
Say goodbye to manual data entry and calculation mistakes.  Parkway can pay your employees, manage your federal and state payroll taxes with a completely paperless system. Your employees will love the freedom to view their paystubs, enter hours, submit time off requests and more. With our seamless solution, all of your payroll information is automatically updated into your general ledger.
APPLICATIONS TO MATCH ANY BUSINESS NEEDED