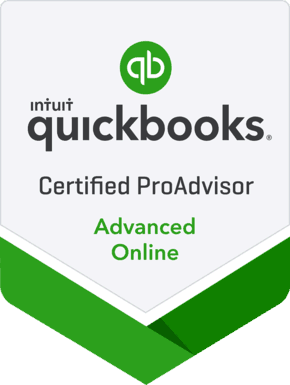 PARKWAYS SOFTWARE OF CHOICE: Cloud Accounting starts and ends with QuickBooks Online. For avid QuickBooks Desktop users, the new web interface may take a little time to learn, but once you dive in, you realize how much easier and faster you complete your work.
DESIGNED FOR THE SMALL BUSINESS OWNER: QuickBooks Online comes packed with new features such as turning Estimates into Purchase Order as well as Estimates into Invoices.  Daily bank connections, help keep your books up to date without the need to download files from the bank.
MULTIPLE USERS WORKING AT THE SAME TIME: With QuickBooks Online, waiting for the company file is a thing of the past.  The new web based multi user environment, allows up to 5 people to use the account under the same license.  Need more than 5 people? Let Parkway help setup the best user access structure to make sure people only see what they are suppose to see.
DOWNLOAD THE DESKTOP APP: Are you still attached to your desktop version of QuickBooks, visit our Partner site and download the QuickBooks Online Desktop App for free.  VenturaQuickBooks.com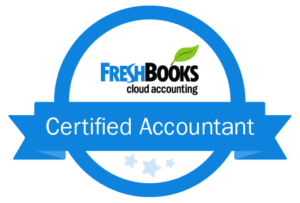 CREATE PROFESSIONAL LOOKING INVOICES: With FreshBooks, create professional-looking invoices complete with your own logo. When you're ready, simply print off your invoice or email it to your client in a snap.
Accept Credit Cards on Your Invoices
Know When Your Invoice is Viewed
Keep tabs on your invoices from wherever
TRACK BILLABLE TIME: Confidently focus on what matters most. With Time Tracking in FreshBooks you'll be able to track how you spend your day and will know exactly how many hours to charge your clients.
Easily log work you've already done
Track what you're working on in real time
Clearly see how you've spent your day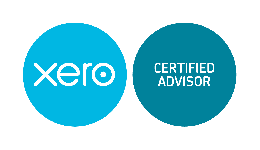 THE ANSWERS YOU NEED: Xero has over 40 basic and advanced financial reports: profit and loss, balance sheet, management reports, sales tax return, depreciation schedule, foreign currency gains and losses. All prepared with a single click or completely configurable.
PAYROLL PROCESSING BUILT IN: Say goodbye to manual data entry and calculation mistakes.  Parkway can pay your employees, manage your federal and state payroll taxes with a completely paperless system.
CUSTOM LAYOUTS: Take control of your data and how it's presented. Insert columns for any date range, compare against budget or compare any column using formulas you control. Then change the order of your report columns to suit your needs.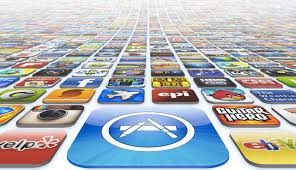 WE TEST THEM SO YOU WONT HAVE TO: It seems like everywhere you turn now there is a new APP for something, so how can you possibly know which app is the best for your business? Simple Give Parkway a call!  We have sampled hundreds of apps testing their integration capabilities across different platforms. Click here to check out some of our favorites and subscribe to our YouTube channel for more instructional videos. www.youtube.com/parkwayinc
USER EXPERIENCE CONSULTING: Looking for someone to put your application to the test? Parkway works with developers providing Quality Assurance Testing and User Experience Feedback.  Let our Geek Squad find your bugs before your subscribers do!