ASPIRE 3 STARTUP ACCELERATOR
JANUARY 24TH- MARCH 31ST, 2017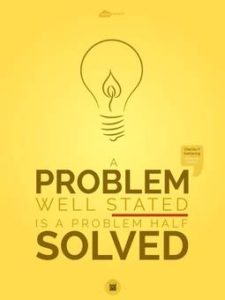 What is a Startup Accelerator:
Startup accelerator, also known as Seed Accelerators support early-stage, companies through education, mentorship, and funding opportunities. The accelerator experience is a fixed-term process of intense, rapid, and immersive education aimed at accelerating the life cycle of young innovative companies. Unlike business incubators the application process is usually open to the public, offering young entrepreneurs a the opportunity to pitch their idea to potential investors.
Initially most applicants are enticed to enroll by the potential investment dollars, however the overwhelming majority of the graduating entrepreneurs all credit the knowledge gained, connections to mentors and like minded individuals as the true value of a good program.
Starting With The Problem:
Every great product or services is related to a specific problem that is trying to be resolved, but the real question is, is your problem really a problem that needs to be solved?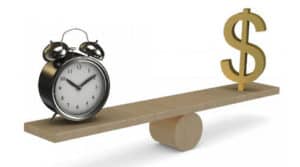 Direct Cause, Indirect Cause & Leverage Points:
After defining the problem you wish to solve, It is time to dive deeper to determine the indirect causes related to your problem. Continue dissecting your initial problem until it cannot be broken down any further.
Validating your Assumptions with Evidence:
Research each direct and indirect cause for information that either confirms or denies your causal effect chain.  Be careful not to prove your solution, instead stay focused on if the problem truly exists.
Determine your Leverage Point:
Now that you have completed your research, select your best causal chain and define what is your leverage point.  Define the relationship between your initial problem, its direct and indirect causes, and finally your leverage point so that others will understand.
OPEN TO ANYONE
All ideas, business types, industry sectors and experience levels are welcome. You can even keep your day job (for now).
$10,000 FUNDING
Get a chance to pitch for $10,000 in equity funding, visibility to early stage investors, and access to services you need to start your business.
PRACTICAL EDUCATION
Learn what you need to know from those who have lived it. Created by entrepreneurs, for entrepreneurs so it's real and doable.
MENTORING & CONNECTIONS
Personal access and attention from local veteran entrepreneurs, investors, audiences, and industry experts to help your business grow.