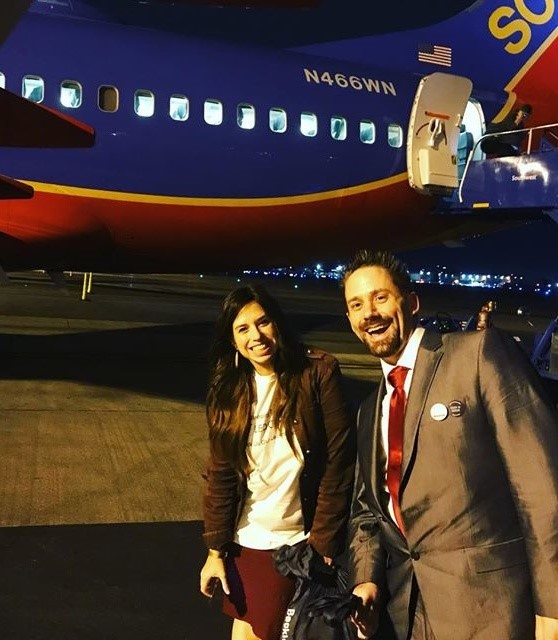 Three years ago, I attended my first accounting convention when Ledgersync invited me to join them for a quick one day trip to QuickBooks Connect.  I still remember meeting Maurice at the Burbank Airport for a 6:00 am flight wearing full suit hoping to make a great first impression.  My mission was simple, spread the word about Ledgersync and my own application Vendorsync.
As I reflect on that first trip, I can remember how big the event felt especially with all the activity on the conference floor between sessions.  Most of my time was spent walking around checking out the different applications and grabbing opportunities to inject myself into conversations with the random people I met.
Like so many of the people that started their quest for knowledge through YouTube, I found myself in the presence of some very powerful and influential people. The first person I saw, was Seth David, but it would still be 9 months before we met for the first time (I was too nervous to introduce myself to him). Fortunately, at some point I found some courage and introduced myself to Hector Garcia. Imagine my surprise when he interviewed me while at the conference that year!  I remember being so nervous when he started to record.
As the day began to wind down, Maurice and I went across the street for the Intuit Party enjoyed some dinner before jumping back on a plane for Burbank.  It was silly to think I could cram an entire conference experience into a single day, without a doubt there was so much that I missed but I did walk away with the most important nugget of knowledge.  That quick trip showed me that there was an entire community of people who shared very similar experiences that were willing to work together toward success.
QuickBooks Connect 2017
QuickBooks Connect 2018 – San Jose
While my one-day trip introduced me to what to expect at QuickBooks Connect, it did not prepare me for the journey that I would embark upon over the next year.  After returning to my personal bubble in Ventura, I did like everyone else does, I went back to work. Somewhere along the way, I was fortunate to meet Lynda Artesani, who had lost a bet and agreed to meet with me for a 15-minute phone call. Almost immediately we realized that we shared a passion for helping our community and ultimately led to the creation of our Facebook group called QB Community Live.  Prior to QuickBooks Connect, Lynda and I had approached Intuit with an idea for live Q&A sessions within their QuickBooks Community, and it almost became a real thing. Determined to bring our vision to life, we decided to go to QuickBooks Connect together and thought it would be fun to share the journey along the way.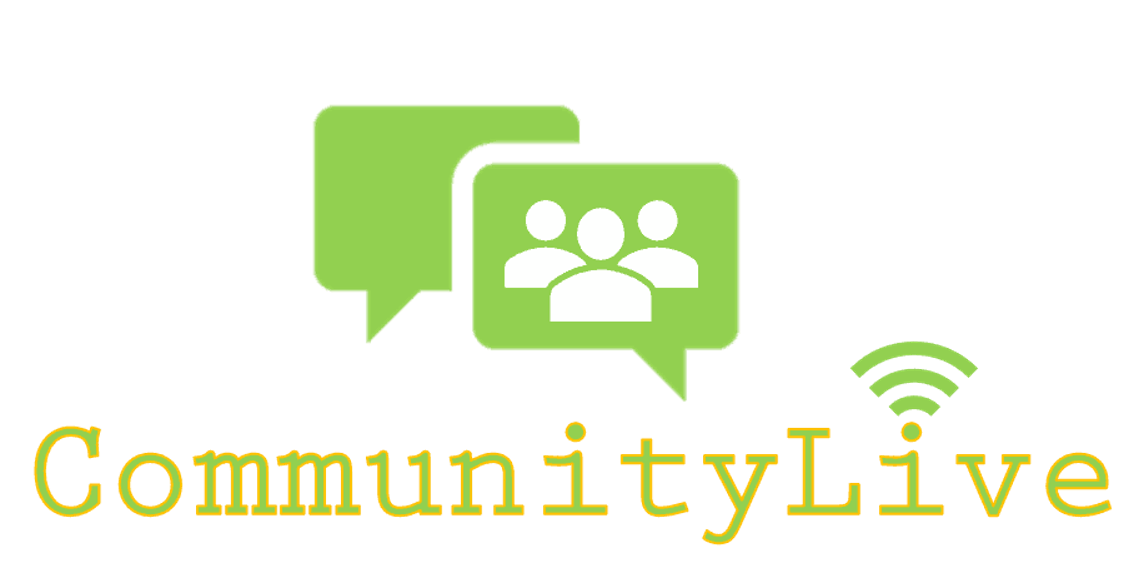 Now I will probably get myself in trouble for sharing this, but I feel this will help illuminate the important differences that make our dynamic duo work so well!  While preparing for QuickBooks Connect, Lynda masterfully planned the entire journey including the activities that were important while we were there.  As we flew up to San Jose from Burbank, I remember giving her a hard time as we discussed my very go with the flow approach in comparison. Only time would tell who was right and who was late to the party.
Upon our arrival, we immediately jumped into live stream mode, and met so many amazing and supporting people. Among those amazing people were Seth David, who almost made me miss my flight the first time we met, and Lynda's Accountant's council mentor and buddy, Mariette Martinez.  The show was amazing and filled with secret little activities that provided additional resources for small business owners, my favorite were the free head shots that were offered. (Check out this article for my Top 5 Memories from QuickBooks Connect 2018.
Reflecting on that second year, there was one thing that truly made that year so special, OUR TRIBE! As a relatively unknown person in the industry I was blown away by the generosity and compassion that this group of strangers provided some random goofball with a Mevo.
During this trip I was able to attend powerful sessions to enhance my skills while also spending time meeting the people who were shaping the future of our industry. While Lynda would probably tell you that my favorite part of the convention was my big plate of bacon each morning, I would say it was the amazing people I connected with who have helped me shape my firm into what it has become today. To all of you, thank you so very, very, much!
QuickBooks Connect 2018 – Toronto
Among all the people we met at QuickBooks Connect, there was one group that just made their presence known, "The Canadians"! Thanks to a public dare by Andrew Wall, a GoFundMe account was established, and a video was created which led to my third QuickBooks Connect, in Toronto.
If you have not been to QB Connect Toronto, I strongly suggest that you join Lynda and I as we make our second voyage up north to hang out with some of the coolest people on the planet eh!!
QuickBooks Connect 2019 – San Jose
Fast forward another year, Lynda and I found ourselves attending our second QuickBooks Connect together, but this time we were fulfilling a dream, to speak at QuickBooks Connect! This years experience was very different than the prior years, probably because of all of the scheduled meetings which previously had been free time before.  Just like the year before, Intuit provided cool side projects to accomplish including website review, head shots, and the popular Brain Dates.
Thanks to the amazing support of this powerful tribe, Both Lynda and I had the opportunity to share our crazy ideas with those willing to listen.  This truly was an experience I will remember for the rest of my life.
If anyone had asked me five or six years ago to attend an accounting conference I would have probably laughed at them before telling them no.  Little did I know how amazing this entire tribe is and how much knowledge you can absorb just by surrounding yourself with intelligent people!  While I feel very fortunate to have been able to experience the journey that I have, it is not unique to me, all it takes is a open mind, a friendly smile, and a willingness to contribute to the community that you care about!
Oh, and remember that discussion about planning I mentioned earlier, next time you talk to Lynda, ask her how that schedule worked out for us that year!! I appreciate you Lynda!!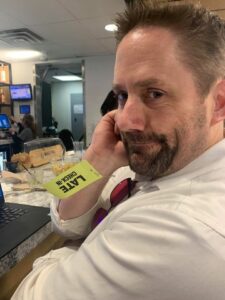 Top 5+  Memories from QB Connect 2019
QuickBooks Connect 2019 – Toronto
This next chapter is still in the works! I hope you will decide to join us!